A Nautical Lands Group Community
Nautical Lands Group (NLG) continues to create award-winning designs and developments, and is committed to creating senior housing solutions in rural and urban communities across Ontario based on what residents say is important to them.
For over 23 years, NLG has set out to provide affordable senior housing in smaller Ontario communities. NLG is proud to offer rental apartments designed and built with leading amenities and features, improving the comforts and convenience of everyday life while encouraging the growth of a maintenance-free community. NLG's reputation in the senior housing industry is internationally recognized, and they are a global leader in seniors' healthcare, residential design, and construction management. The Wellings Communities are active lifestyle communities specifically designed for adults looking to embrace a more balanced way of life. Residents are able to choose which amenities and services they want, offering them the opportunity to enjoy truly independent and à la carte living!
Embrace the active lifestyle you've always wanted at the Wellings of Stittsville! Residents live à la carte, only paying for the services they use, making life at the Wellings of Stittsville a unique living solution for those adults in search of a community of like-minded individuals. Discover a simpler way of life, and live well at Wellings.
Wellings rental leases are offered on a month-to-month basis that can be cancelled with 60-days' notice. Life at Wellings is about choice—you choose the services you want, and only pay for the ones you use. Best of all, you can add or remove services as you need them, giving you true flexibility in your retirement.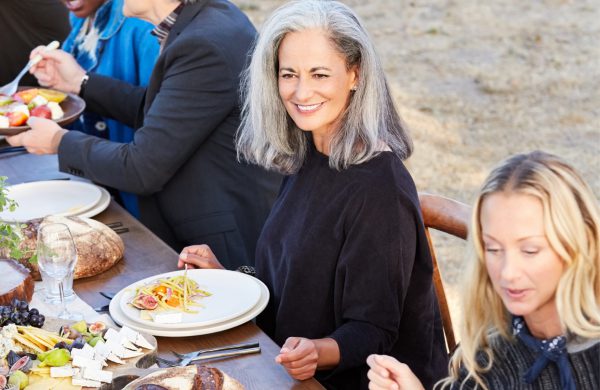 Live Well At The Wellings Of Stittsville
The Wellings of Stittsville encourages a vibrant and ageless mindset in a community environment. For the vibrant adult 55+ looking for a maintenance-free life that's full of good conversation and like-minded people in a similar stage of life, it's the perfect solution. Located in the neighbourhood of Stittsville, Ontario, the Wellings of Stittsville is a unique place to call home.